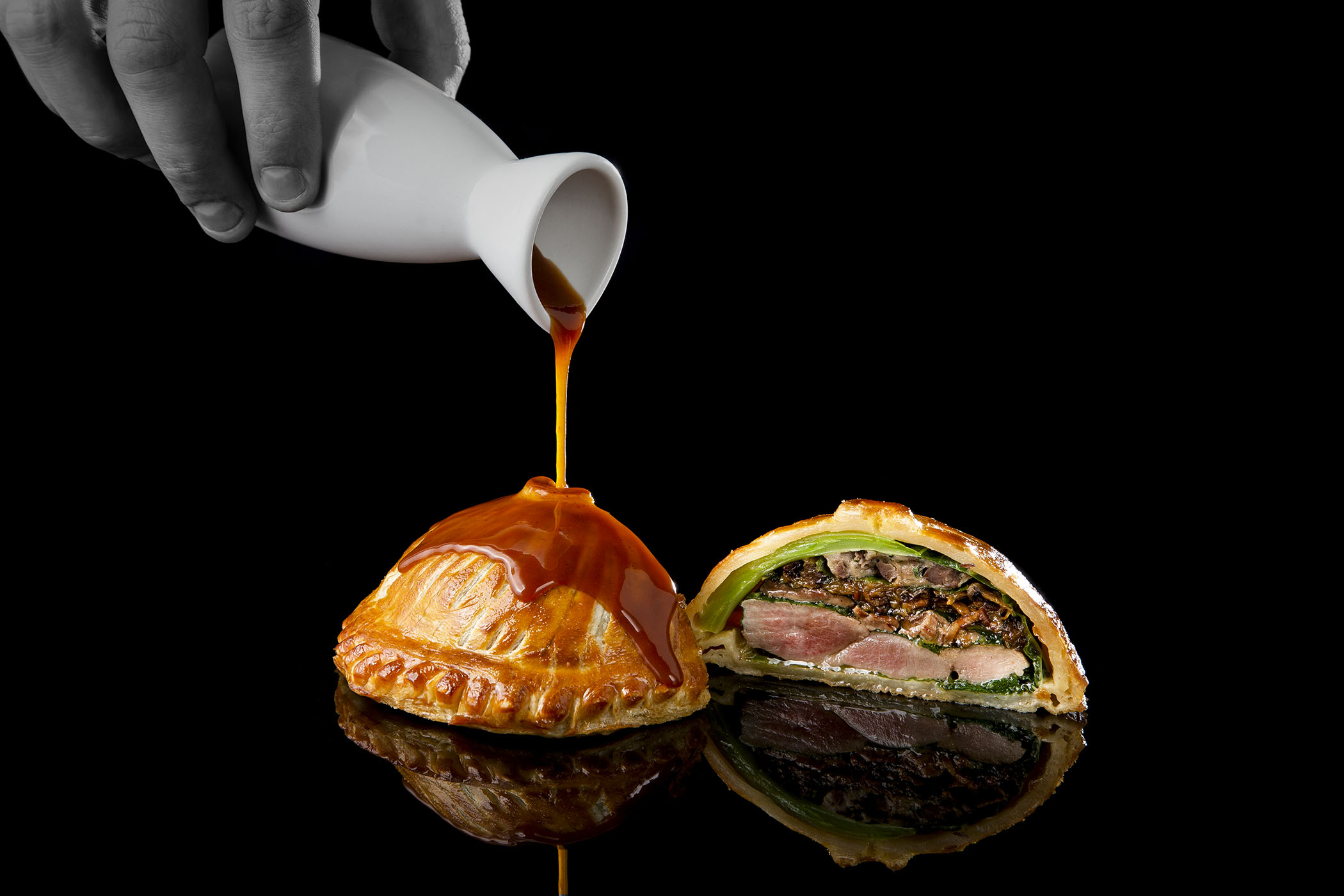 Give us a call or drop us a line and our private events manager will be in contact shortly to assist you.
We are open Monday to Saturday from 5 pm to 11 pm. We are closed on Sundays.
As parking may get tight on occasions, we strongly recommend using a rideshare service when coming to Partage.
3839 Spring Mountain Road
Las Vegas, NV 89102