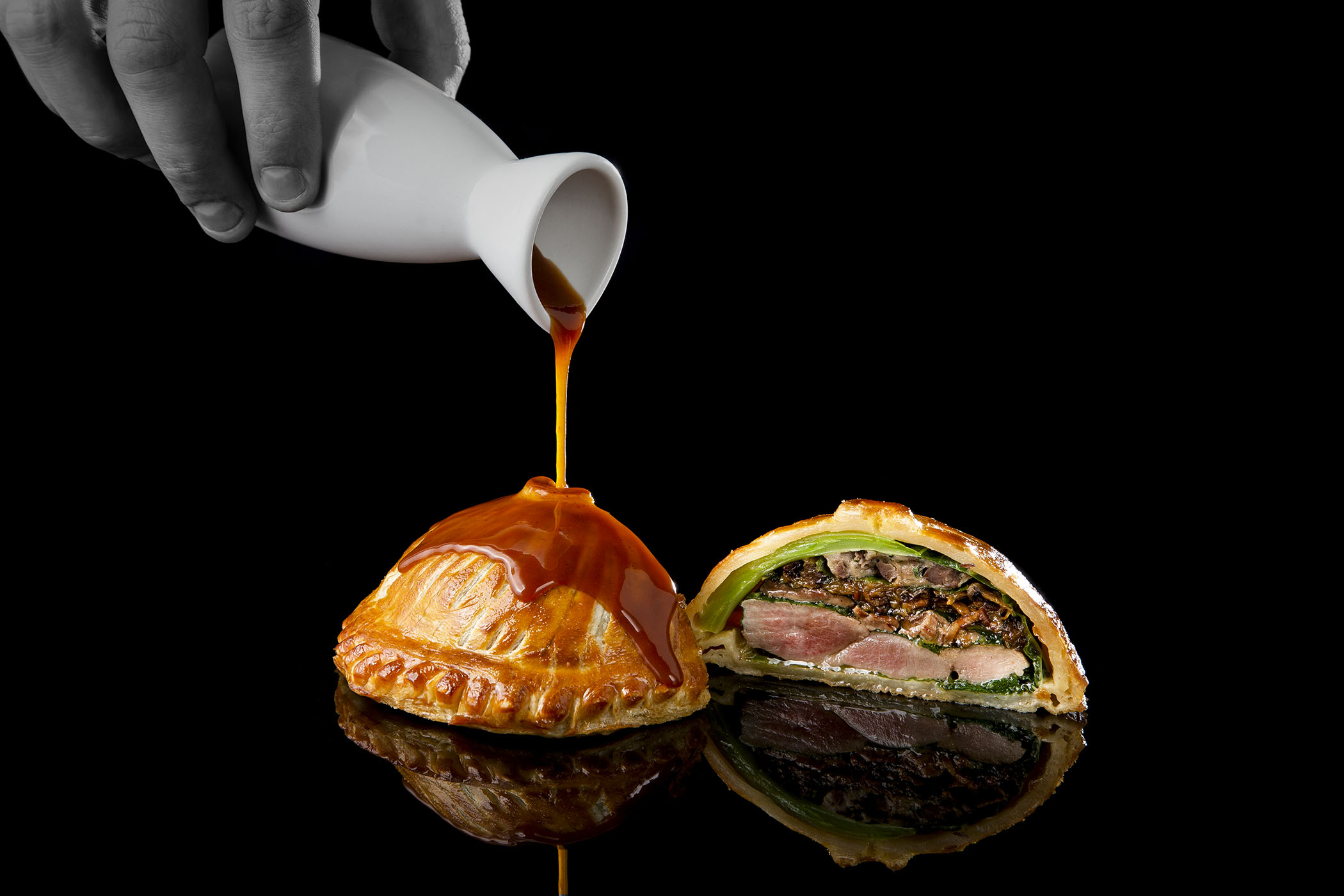 Give us a call or drop us a line and our private events manager will be in contact shortly to assist you.
We are making some changes to how we operate to ensure everyone can safely enjoy their time at Partage. We'll be open for the foreseeable future Tuesday to Saturday from 5:30 pm to 9 pm.
As parking may get tight on occasions, we strongly recommend using a rideshare service when coming to Partage.
3839 Spring Mountain Road
Las Vegas, NV 89102