We can't believe it has already been a year since we opened Partage!
Thursday, May 30th, join us for a special evening where our Chefs will be cooking live for you in the dining room.
They have created a 7 course prix fixe menu highlighting your favorite recipes served through our first year of operations.
Smoked salmon blinis, topped with a horseradish cream and imperial Ossetra sturgeon caviar
******
Chilled sweet pea, spinach and mint soup with basil & mint foam, fresh strawberries
******
Las Vegas asparagus, poached quail egg, iberico bellota cured ham
******
Lobster, celery and apple jelly, yuzu cream, watermelon radish, lobster bisque granite
******
Fresh fish of the day with parsnip puree, kumquat, orange blossom emulsion and parsnip chips
******
Dry aged US Choice rib eye with Las Vegas glazed carrots, local apricots and rosemary
******
French cheese plate with dried fruits and homemade country bread
******
Local peach roasted with strawberry jus, verbena sorbet and almond crispy biscuit
$100 per person
From 5 to 10 pm

Bienvenue à Partage
A modern French dining experience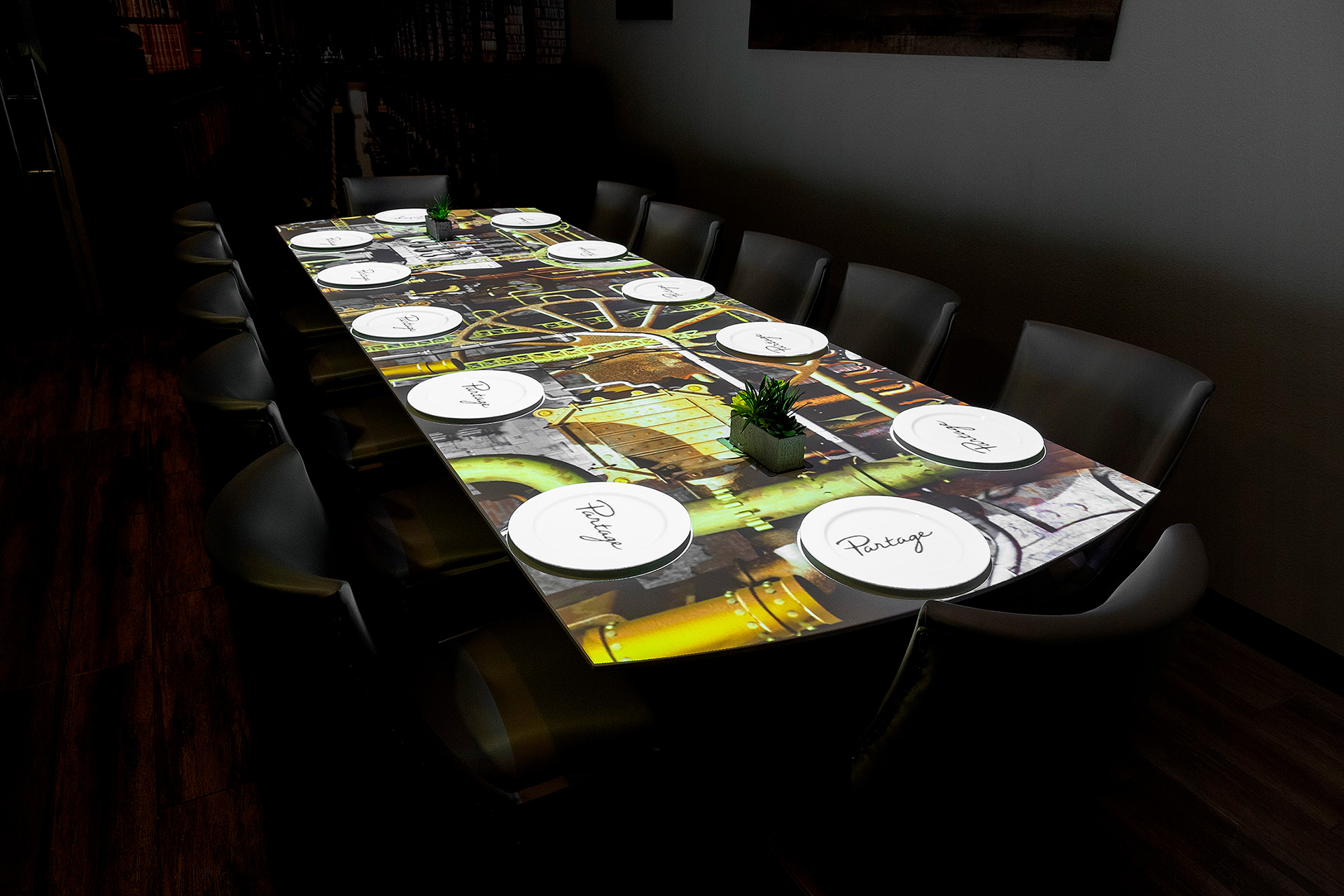 BOOK OUR PRIVATE ROOM
Turn your special event into a gourmet digital show. Book our 12-seat private room, where exciting technology meets the highest level of gourmet dishes, beverage and service. We'll help you make the place your own and create an unforgettable experience for you and your guests.
Book Now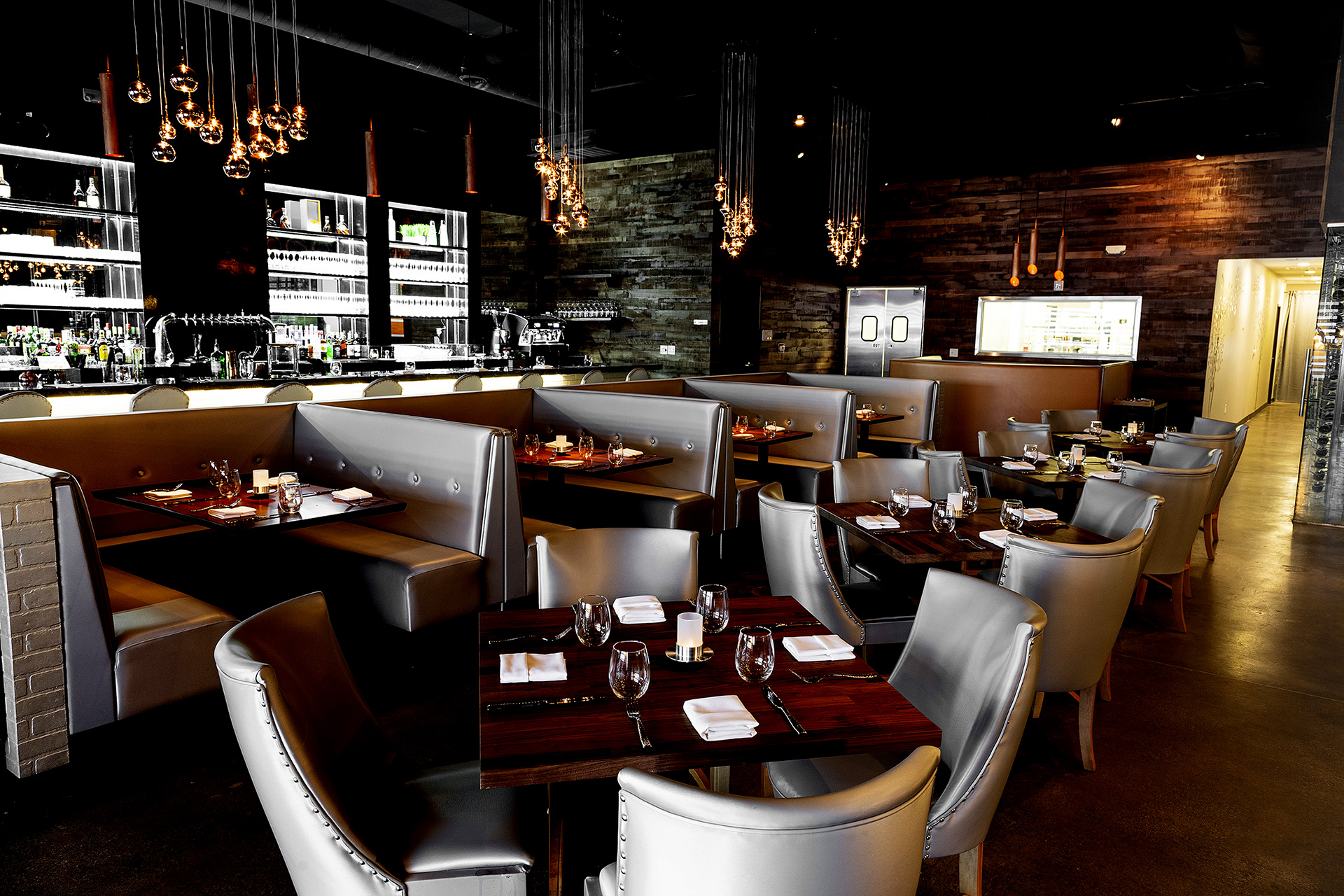 Seasonal ingredients elevated by French culinary traditions
Enjoy exquisite dishes as a five, seven or nine-course tasting menu, build your own experience with a combination of tasting portions, or choose from our à la carte entrees, which are meant to be shared.
SEE OUR MENUS