Bienvenue à Partage
A modern French dining experience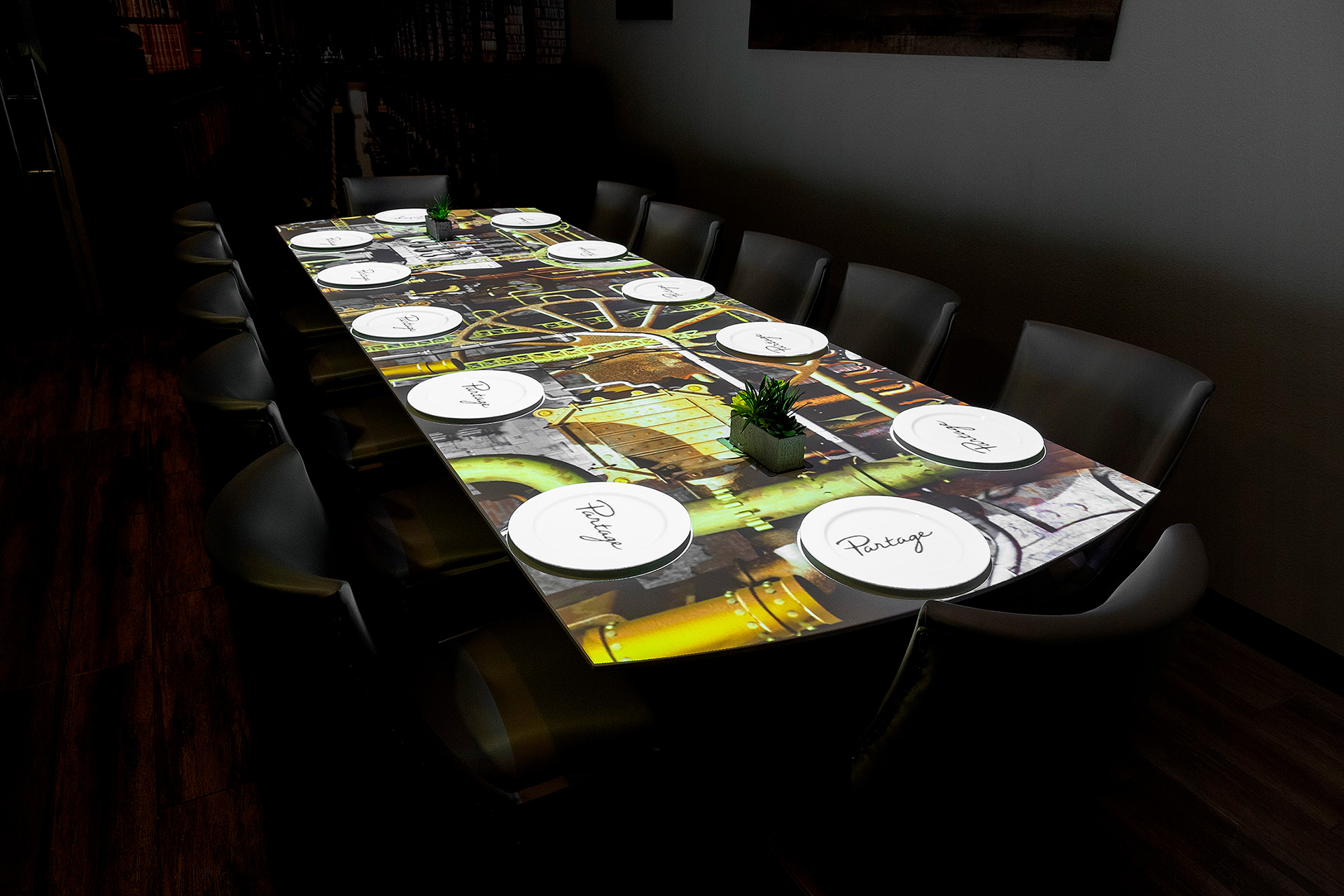 BOOK OUR PRIVATE ROOM
Turn your special event into a gourmet digital show. Book our 12-seat private room, where exciting technology meets the highest level of gourmet dishes, beverage and service. We'll help you make the place your own and create an unforgettable experience for you and your guests.
Book Now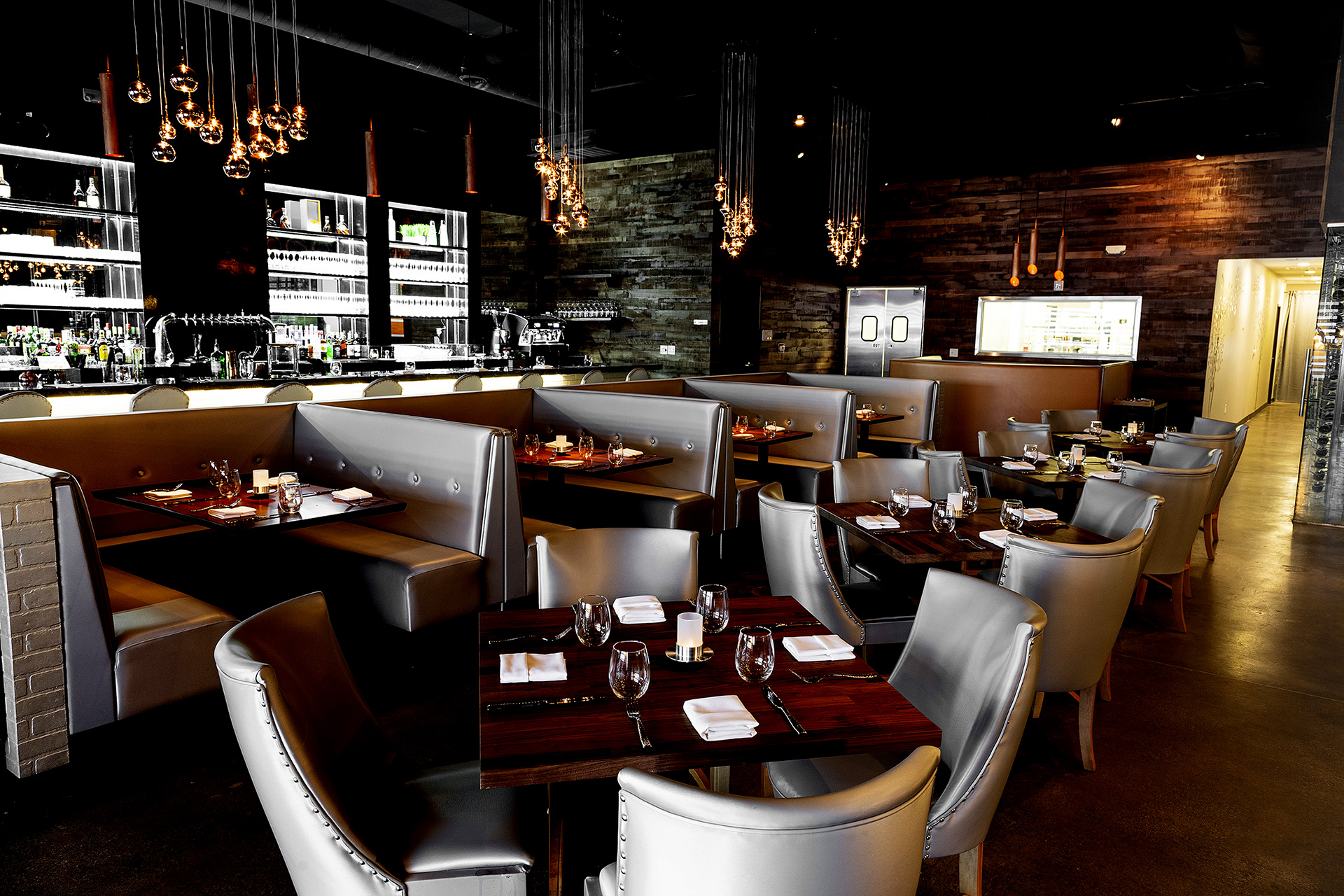 Seasonal ingredients elevated by French culinary traditions
Enjoy one of our seasonal tasting menus changed monthly and choose between five, seven or nine-courses. Let us know your restrictions and we will do our best to accommodate. Please note we can't accommodate dairy free, vegan, vegetarian, celiac, onion or garlic free diets.
SEE OUR MENUS